'Working hard' sounds great in theory, but working too much can in fact decrease your productivity.
Even worse, being overworked can bring about negative side-effects—like exhaustion, stress and decreased morale.
As the saying goes, 'work smarter, not harder'.
We've got 3 great tips to help you work smarter – not harder – and increase your productivity in the workplace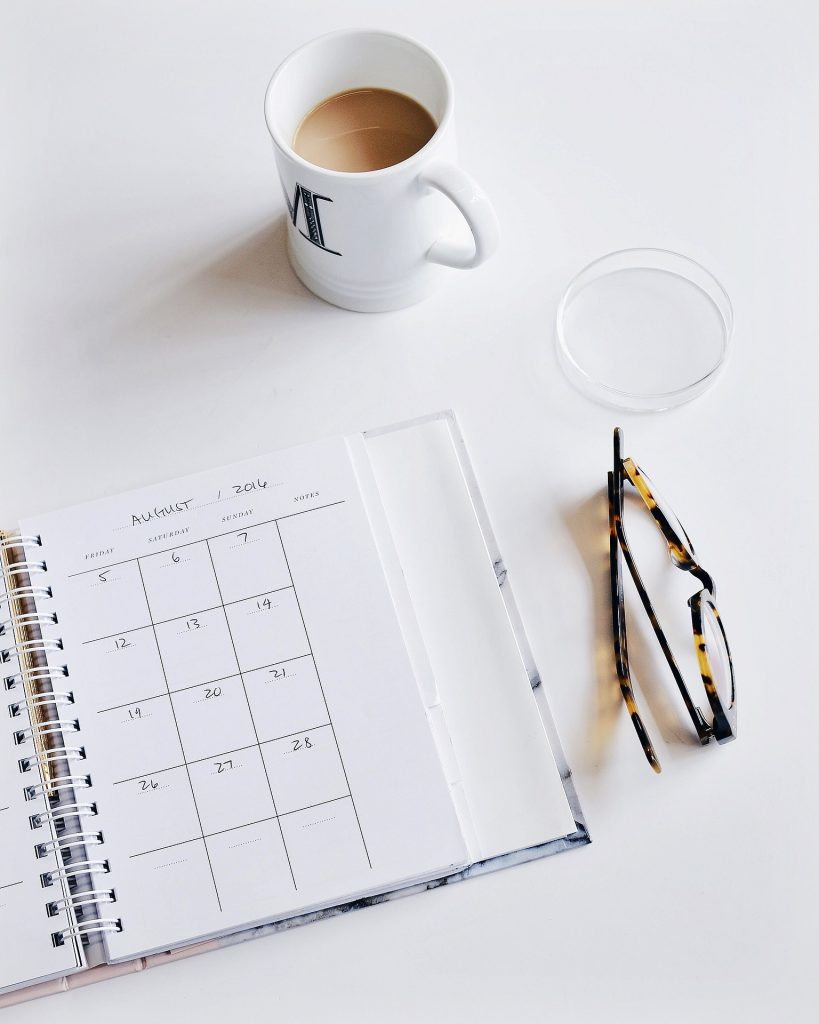 Inspired by Kerry Duncan, General Manager of Property and Development at Officeworks Australia, who will be sharing her expertise on bringing your best self to work at the 5th Women in Retail & FMCG Leadership Summit in Sydney this September.
Focus On What Matters
In the workplace, we're often bombarded with unexpected tasks. Sometimes to the point we feel more like we're part of a juggling circus than part of a productive team.
That's why the first step is simply getting organised.
Prioritise your tasks into what is most important or 'urgent' at the start of each day.
That way, you know exactly what's in store and are ready to take the day by the horns.
Just make sure your 'urgent' list is achievable.
There should only be 2-3 tasks on this list that deserve your core focus.
This will ensure you can actually complete your urgent tasks and don't get muddled with less important tasks.
Focus on your urgent tasks and get them out of the way before you move on to the 'important' tasks – those that are pressing, but not first priority.
Prioritise your duties into three categories. You'll find yourself less stressed over deadlines and feeling more capable of getting through your pile of work.
In turn, working through urgent and important tasks first allows you to deal with the 'non-urgent' tasks at a later time—increasing your efficiency and decreasing your stress.
Once you've worked out which tasks are the most important, try to stay on each through to completion.
Jumping between multiple tasks can be counterproductive – research suggests that even just stopping a task to check an email can cost as much as 15 minutes of your day!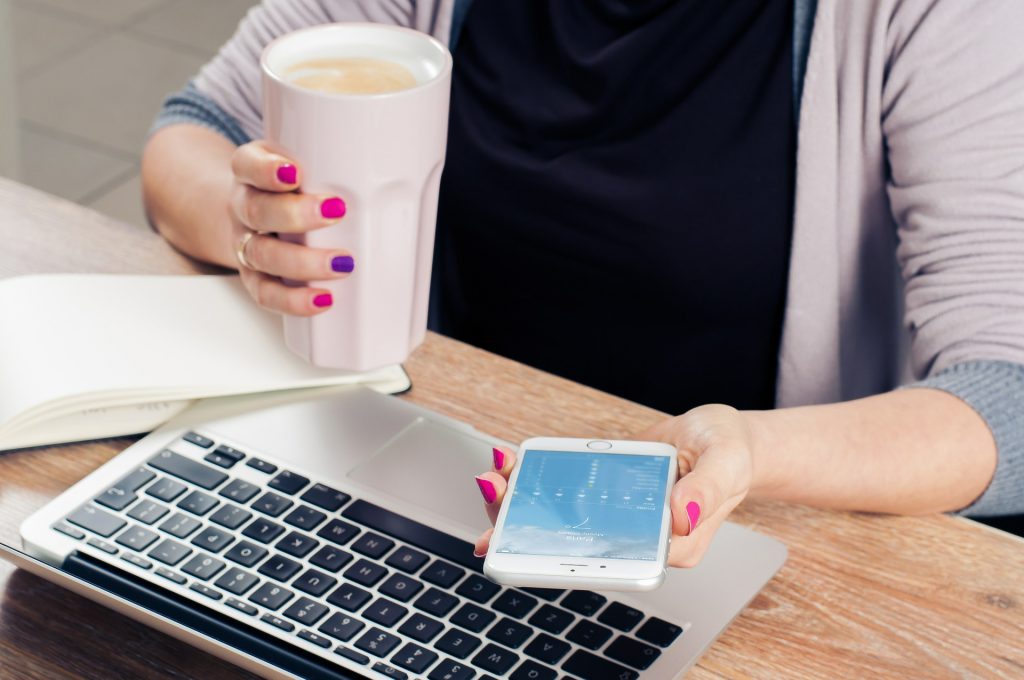 Watch The Clock
How many of us heave a sigh when we look at our upcoming schedule?
Meetings, training, deadlines, errors… it all becomes one big blur of stress!
It's as if giant dark storm clouds are starting to form in the sky.
 All those "to-dos" hover over you, quietly growing in mass.
Then suddenly, out of nowhere, it all pours down from above, unleashed in a storm of anxiety and pressure.
With that in mind, the key to staying dry is solid planning.
Now that you have your priorities in order you will start to see how much free time you really have.
The main thing from here is to be ruthless with your deadlines and hold yourself accountable.
Don't let other people (time vampires) make their deadlines your deadlines.
Helping people is good where you can, but managing people's expectations is also important.
Every minute wasted during the day means more time you need to put in later.
It's a wonder how much of a difference leaving on-time (or even early!) can make to your well-being and overall productivity.
If you leave the office with a spring in your step, you're likely to walk into the office the next morning exactly the same!
Stay organised, stick to your strategy and turn that brooding storm of unfinished work into calm & clear blue skies.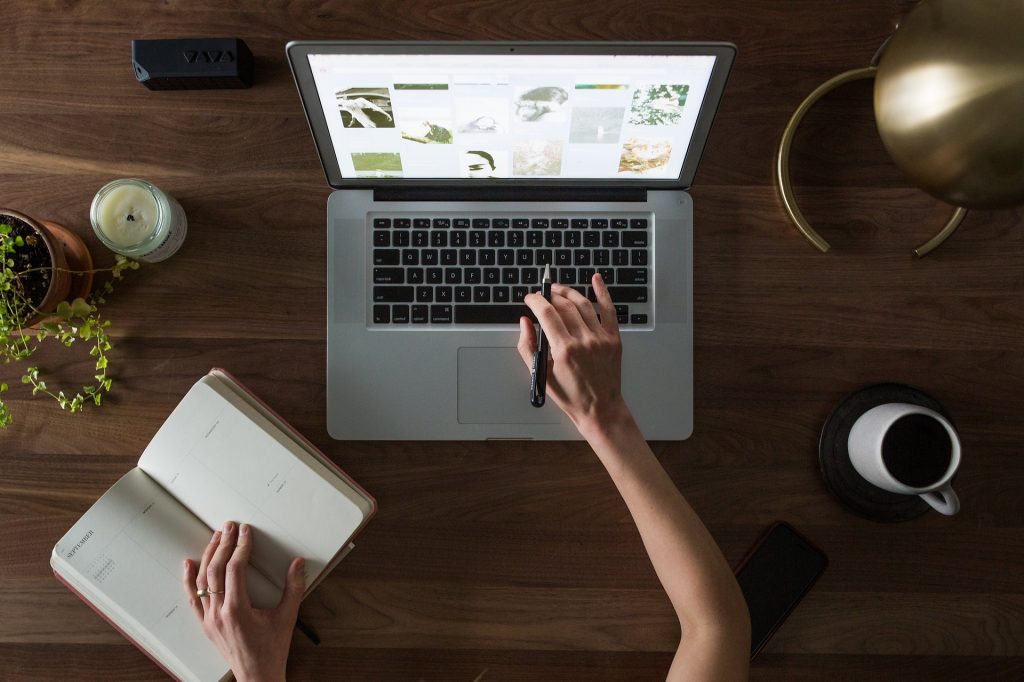 Flexibility & Distractions
We're all human and the world is full of distractions. It's important to be aware of what's dragging you away from having a productive day.
A study in 2016 showed that one-third of British workers admitted to wasting up to 3 hours a day unable to concentrate from being distracted by chatter.
Distractions can cost you precious time and only end up adding to your stress.
Whether it's chatting to a colleague, coffee breaks or even getting caught up with emails, it all adds up.
Stay on-task and minimise your distractions to enrich your productivity and feel on top of your workload.
---
Kerry Duncan, General Manager of Property and Development at Officeworks, understands what it means to be "overworked" and feel the effects of "exhaustion and stress".
Join Kerry at the 5th Women in Retail & FMCG Leadership Summit this September to unlock the secrets of living a perfectly balanced life and gaining insight into how she overcame the hurdles of her career.
Written by Jaslyn Pal & Jack Nodding.
Comments
comments